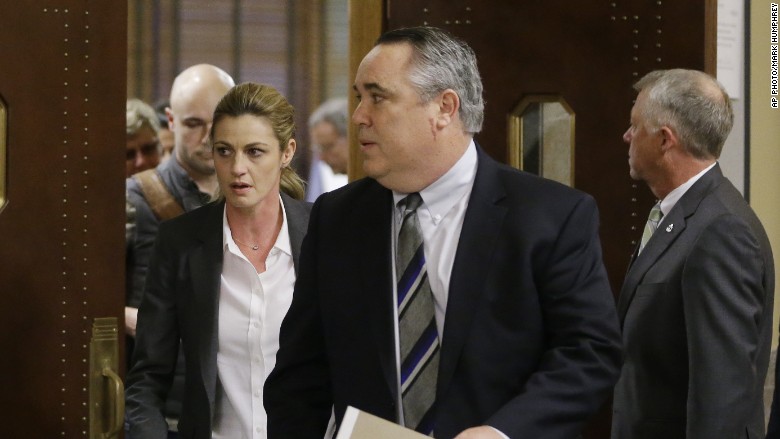 Erin Andrews Awarded $55 Million In Suit Over Nude Video:
Fox Sports reporter Erin Andrews was awarded $55 million Monday in a lawsuit over a secretly filmed nude video.
Andrews brought a $75 million suit against her stalker, Michael Barrett, as well as the management company and owner of the Nashville Marriott where the nearly five-minute video was filmed in 2009.
In his closing argument, Andrews' attorney encouraged the jury to award her damages that took into account the "full amount of harm that's been done to her."
The jury put 51% of the fault on Barrett, while the hotel's management company, Windsor Capital Group, and its owner, West End Hotel Partners, were 49% responsible.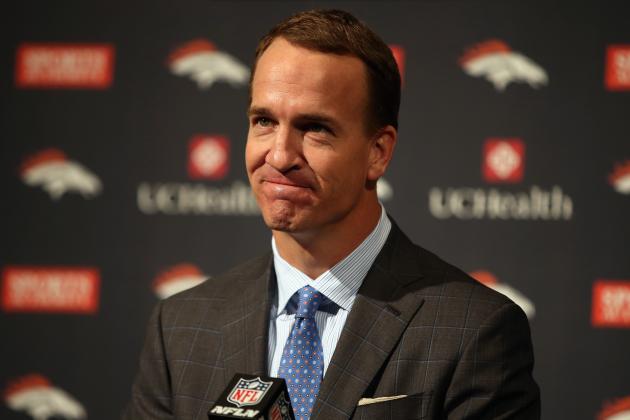 Peyton Manning Retires:
Peyton Manning's retirement press conference Monday marked the official conclusion of an epic NFL career for a quarterback who changed the way the position is played.
Before Manning spoke, key people in the Broncos organization, including president and CEO Joe Ellis, general manager and legendary QB John Elway and head coach Gary Kubiak, offered praise and shared memories of the Sheriff.
As prolific of a quarterback as Elway was, he didn't hold back in his effusive praise of the biggest free-agent acquisition of his front office tenure.
The New SAT: The Verdict Is —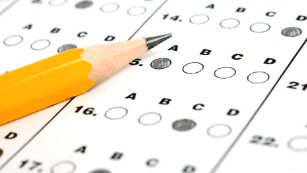 If you heard a mysterious sound last weekend, it was probably the collective exhale from nearly 300,000 students across the country, relieved to be finished with the SAT — a new version that had undergone its biggest changes in a decade, maybe ever.
The new SAT test, administered for the first time on Saturday, was designed to better reflect what students are learning in high school and will be required to learn in college, according to the College Board. The changes included eliminating the vocabulary section, making the essay optional, removing the penalty for guessing, and focusing on the areas of math that matter most for college readiness, the College Board said.
CLICK HERE to read story
source: CNN.com
5 Things To Know For Your New Day — Tuesday, March 8  was originally published on praisecleveland.com