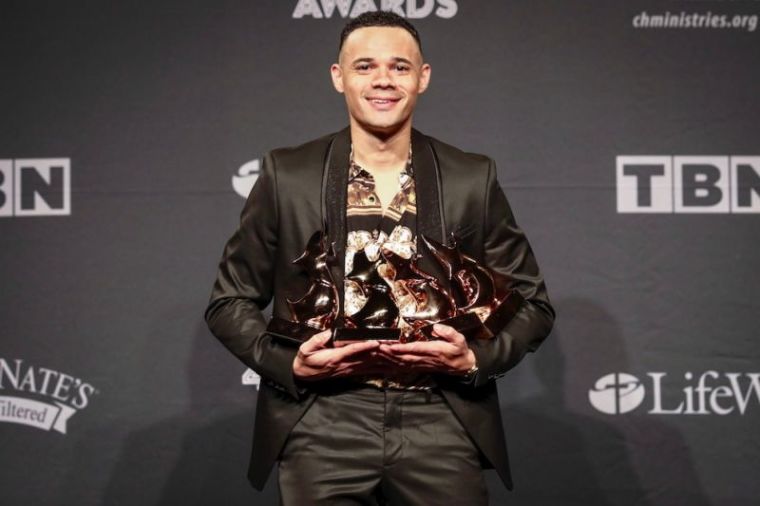 via TheChristianPost:
Grammy-nominated Christian artist Tauren Wells took to social media this week to share that his 6-year-old son was filled with the Holy Spirit.
Wells posted a photo of his son, Kanaan, on Instagram Monday where he can be seen with his hands lifted and overcome with emotion. The proud father captioned the photo celebrating his son's baptism in the Holy Spirit, revealing that he even spoke in tongues.
"Really don't even have the words for this one. Kanaan was filled with the Holy Spirit today, speaking in other tongues. Born again of the water and the spirit as Jesus put it. Like water baptism, we've talked about this a lot too," Wells testified.
Kanaan was water baptized earlier in the month and that is when the "Hills and Valley" singer first made people aware of his son's desire to experience more of God's presence.
"I could feel it coming. We've always prayed that God would give this guy an unusual love [for] Him, the word, and people. Seeing God beginning to bring it to pass in his life is…indescribable. I am SO GRATEFUL. Praise God!!" Wells continued.
Award-Winning Singer Celebrates 6-Y-O Son Speaking In Tongues, Baptized In The Holy Spirit  was originally published on praisecleveland.com