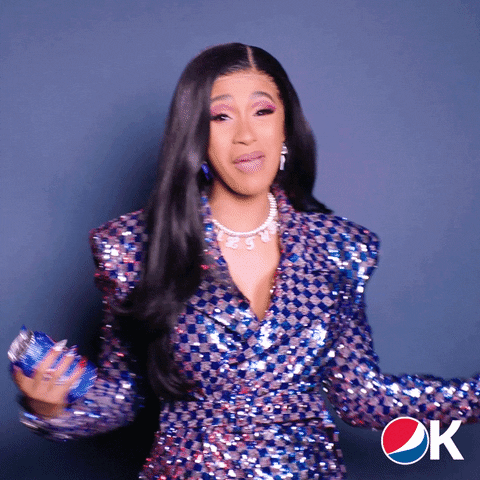 Being a celebrity means always having to look your absolute best. That use to mean having on the flyest clothes and making sure your hair is laid or your cut is fresh. But with the incline of social media came the pressure for everyone to look as perfect as (in)humanly possible. Regular folks are trying to look like celebs while celebs are trying to look like regular folks. It's all just a never ending cycle of trying to meet impossible beauty standards.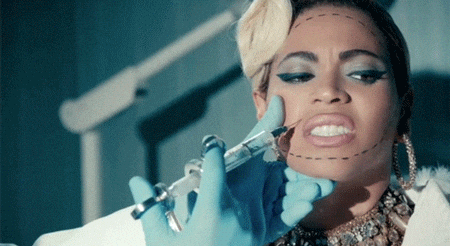 One good thing that has come out of the standard of beauty shifting is that people care more about their personal hygiene more than ever now. Folks you never thought would have cared about having a pearly white, flawless smile are all up and through the dentists these days. Just ask Dr. Catrise Austin, D.D.S — Cardi B's dentist who says her business tripled after Bardi wrapped about getting a bag and fixing her teeth.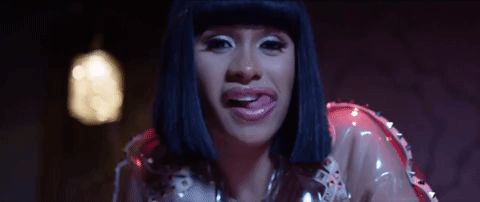 "Since the song 'Bodak Yellow,'things have been incredible,Just this week I've gotten so many calls because people actually wonder 'Who is Cardi B's dentist?' My business has literally tripled! Cardi B has inspired so many people to improve their smiles."
Since then, Austin's clientele is chock full of celebs including DJ Khaled, Common, Toni Braxton, Omarosa, and Busta Rhymes. Now that poses a serious question: who has the best choppers in the game?
@Samuel_Mark_: ASAP Rocky has the best teeth out of any celebrity, don't @ me
Rocky's smile is nothing to sleep on. But check out the gallery below of all the stars giving him a run for his dental money. And Happy Dentist Day!
Chart Choppers: A Gallery Of The Best Celebrity Teeth In The Game   was originally published on globalgrind.com
1. Pop Smoke
Source:Instagram
While rumored to be rocking veneers, Pop Smoke – who released his second mixtape, Meet the Woo 2 shortly before his death – was known for his powerful smile.
2. Gucci Mane
Source:Instagram
In addition to being one of the pioneers of trap music, Gucci Mane also happens to have one of the best set of teeth in the business thanks to dental veneers. Gucci Mane underwent the dental transformation in 2018, two years after his release from prison after serving a ten-year sentence. It seems like Gucci Mane left prison a changed man and wanted a new set of teeth to represent this new phase of his life.
3. Nene Leakes
Source:Instagram
NeNe Leakes has become a sort of Renaissance woman since she first graced the television airwaves on The Real Housewives of Atlanta. It comes as no surprise that the television personality, actress, and fashion designer spent approximately $50,000 on a full set of veneers.
4. 50 Cent
Source:Instagram
Get rich and die smiling! Rapper, actor, producer, entrepreneur, and recipient of a reportedly $63,000 smile, 50 Cent underwent cosmetic dentistry in 2008. But 50 Cent made sure not to get a generic set of perfect porcelain veneers as he stated in an interview at New York radio station Power 105.1: "I told [the dentist] to leave [my front teeth] a little bigger than the other ones, because I need to still see me when I look in the mirror," he told his co-host on the New York radio station Power 105.1. "Don't give me no whole 'noter guy — I like me!" We think his request paid off!
5. T.I.
Source:Instagram
The southern rap legend is looking impeccably phenomenal in a set of porcelain veneers that he received in 2016. It's no wonder that T.I. ended up with a multi-million dollar deal to be the face of Chiclets. That's a serious return on a $50,000 investment in dental work.