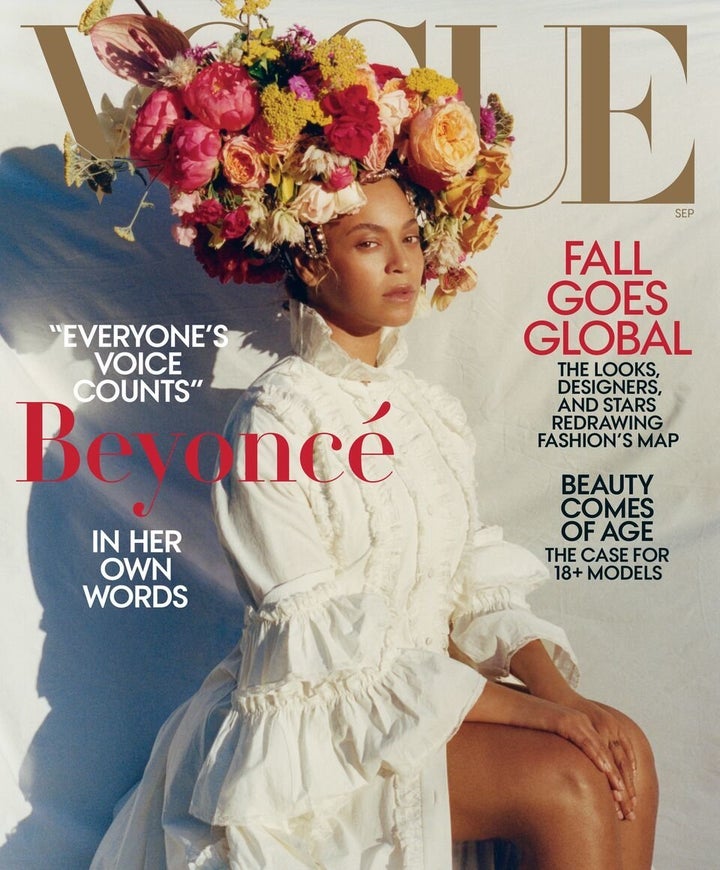 via huffingtonpost:
Beyoncé's September cover of Vogue magazine is finally here, and it might just be her most authentic photo shoot ― and interview ― yet.
As first reported by Yashar Ali for HuffPost, 23-year-old photographer Tyler Mitchell was hand-picked by the singer for the magazine's covers and editorial pictures, becoming the first black photographer to shoot the magazine's iconic September fashion issue in its 126-year history.
Beyoncé opens up to writer Clover Hope about topics that include her emergency C-section with her twins, Sir and Rumi, her journey with body acceptance, and being told black people didn't sell magazine covers.
Beyoncé also explained why she went essentially makeup-free for the entire magazine photo shoot.
"I think it's important for women and men to see and appreciate the beauty in their natural bodies," she said. "That's why I stripped away the wigs and hair extensions and used little makeup for this shoot."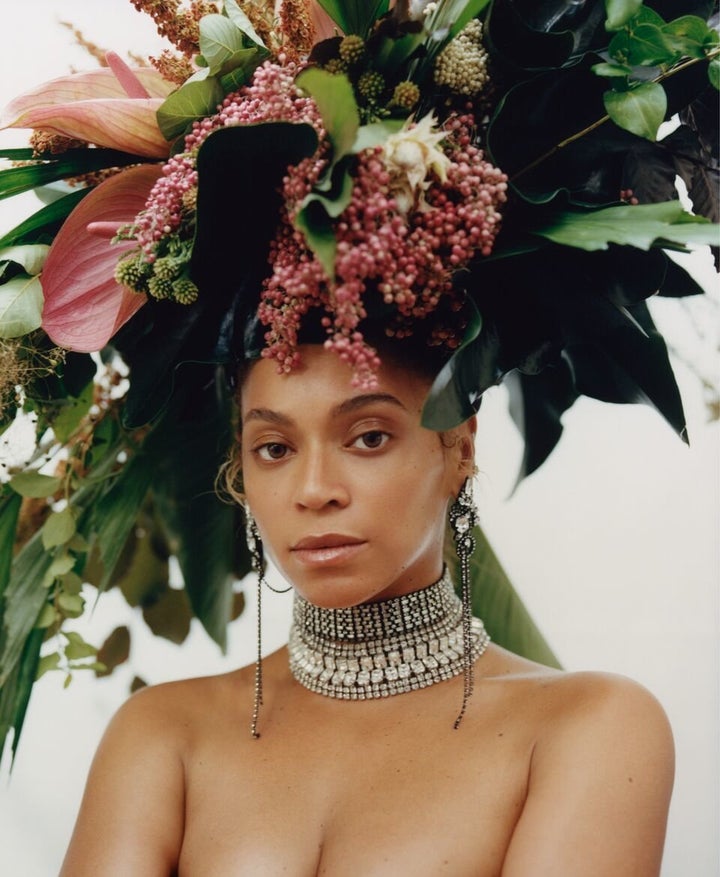 Vogue's September 2018 issue hits newsstands in New York City and Los Angeles on Aug. 14, and will be available nationwide on Aug. 21. 
Beyoncé's Vogue September Issue Is Here And She Gets Real About Everything  was originally published on praisecleveland.com
Also On Joy 107.1: