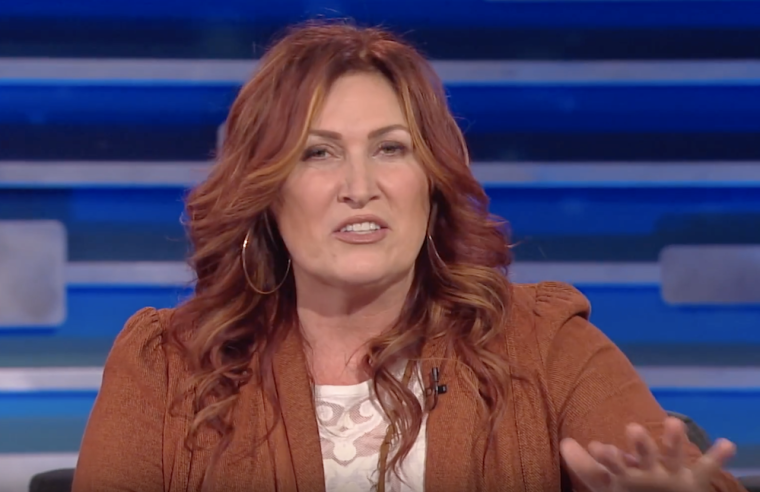 via TheChristianPost:
Billboard-topping country singer Jo Dee Messina says right before hitting "rock bottom" she received a visit from Jesus Christ.
In 2017, the singer with six No. 1 country singles was diagnosed with cancer. She also found herself with financial woes and was unable to tour due to her health. Adding to an already difficult season, Messina separated from her husband of 10 years, Chris Deffenbaugh, which left her a single mom to her two sons, Noah and Jonah.
Before she hit rock bottom, she said, Jesus Christ visited her.
"If you've walked my life in the last five years, it has not been a typical life. Not a lot of it goes out in press, which is great, because a lot of it's painful, and a lot of it's hurtful, and a lot of it's scary," Messina shared with PopCulture.com. "About five years ago, Jesus Christ walked onto my front porch and argued with me all day long. As real as I'm sitting in this seat, Jesus came to my front porch and he's like, 'She's mine
CLICK HERE to read story
Singer Says A Visit From Jesus Christ On Front Porch While Battling Cancer Changed Her Life  was originally published on praisecleveland.com