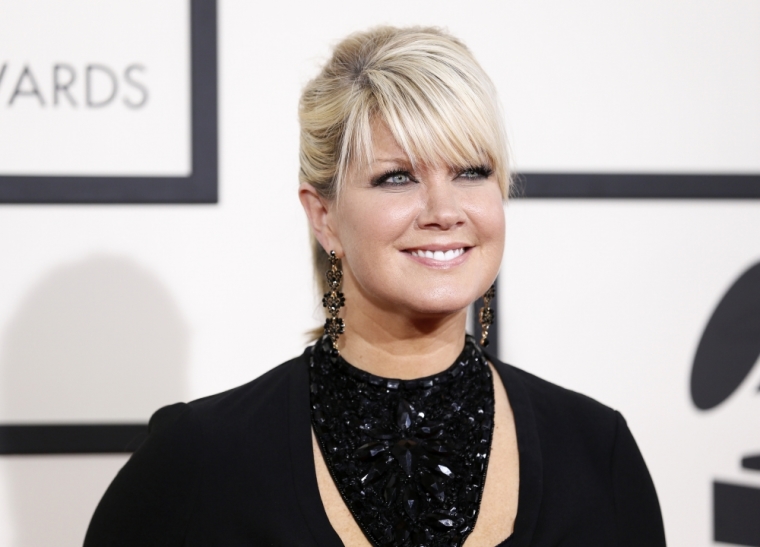 via TheChristianPost
Award-winning singer Natalie Grant took to social media on Tuesday to share that her mother had suffered a heart attack, and while her first instinct was to hop on a plane to be by her mom's side, she first went to church.
"Very early this past Sunday morning, my dad called to tell me my mom had a heart attack. Living far from my family has never been easy, but it's never been harder than it was in that moment," Grant wrote on Instagram Tuesday.
The soulful singer admitted feeling "paralyzed" and not knowing what to do because her mother lives in Seattle, Washington, and she lives in Nashville, Tennessee.
"How serious is it? Is she OK? Should I fly home? I gathered my girls and Bernie and we prayed. And then we decided to go to church cuz I sure couldn't think of a better place to be in that moment," Grant explained.
CLICK HERE to read story
Natalie Grant Reveals Why She Went To Church After Finding Out Her Mom Had A Heart Attack  was originally published on praisecleveland.com