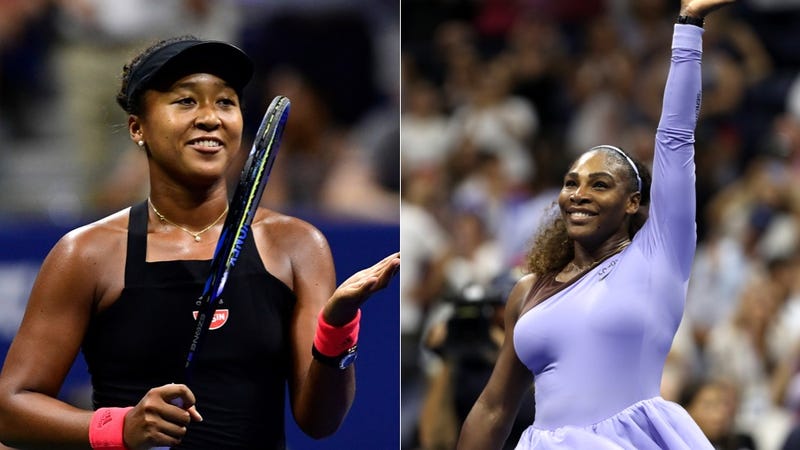 I have so many thoughts about how the 2018 US Open ended. Congrats to Naomi Osaka on her first Grand Slam title and win over Serena Williams. She played well and her win is a great accomplishment for Japan and Haitians. This was a legendary US Open in more ways than one, it may have been one of the most controversial games of tennis in quite some time, especially for Serena Williams.
In case you missed the drama, it began in the second set. Serena's coach was accused of coaching her from the stands by the empire, which resulted in a warning for a code violation. Serena had words with the umpire, saying that she would "rather lose than cheat." After not playing well later in the set, she smashed her racket, which gave her a second violation and a loss of a point. Serena felt she was being treated unfairly by the umpire and went on the say, "I have never cheated in my life!" "You owe me an apology." She continued to express her disagreement stating, "You stole a point from me. You're a thief too." The umpire then charged with another violation and loss of a point, which gave Osaka 5 points and a great advantage for the win.
Serena's coach and Chris Evert both said that all coaches coach, so they didn't really see the big issue. Serena mentioned that she's seen men do far worse in matches and that she was being treated differently because she's a woman.
What are your thoughts? Do you think the penalties against Serena were fair? Take our poll below the clip.