ABC has renewed "Black-ish" for another season and fans are super excited. "Grown-ish" will also have another season and many relate it to "A Different World." This past season of "Black-ish" has truly put fans on an emotional roller coaster.
Cathy Hughes recently had the street she grew up on named after her in Omaha. Michael Jordan fans get ready because a Netflix documentary about the former NBA player is on the way. "The Last Dance" will be a 10-part series where we find out more about him on and off the court.
Listen to "Get Up! Mornings with Erica Campbell" 6am ET.
RELATED: Why Did ABC Decline To Air A "Black-ish" Episode?
RELATED: "Black-ish" Star Marsai Martin's Red Carpet Glow Up [PHOTOS]
RELATED: Yara Shahidi Is Heading To Harvard!
The Latest:
10 Reasons Why "Black-ish" Is The Best Show On Television
1. A healthy, Black family being depicted on primetime television.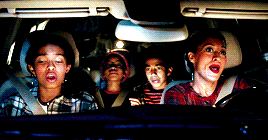 Source:
1 of 10
2. Tracee Ellis Ross' fine self.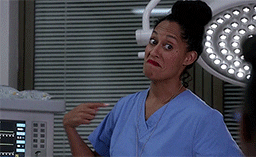 Source:
2 of 10
3. Kenya Barris: The show's creator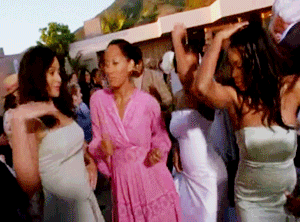 Source:
3 of 10
4. It's superrrr woke.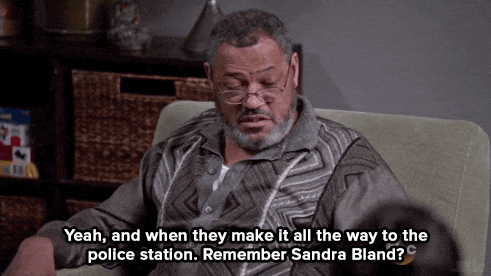 Source:
4 of 10
5. It's executive produced by Anthony Anderson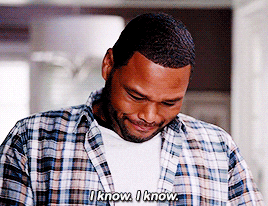 Source:
5 of 10
6. They're never afraid to go there.
Source:
6 of 10
7. The Obamas love it.
Source:
7 of 10
8. Dre's parents Ruby and Pops will remind you of your own grandparents.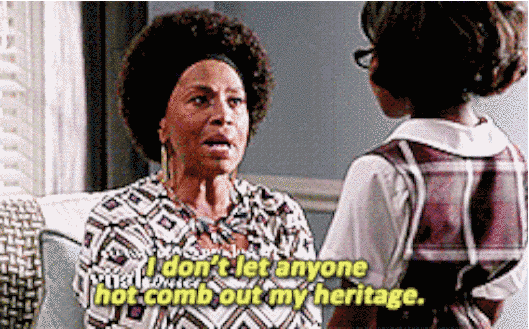 Source:
8 of 10
9. They have the best celebrity cameos.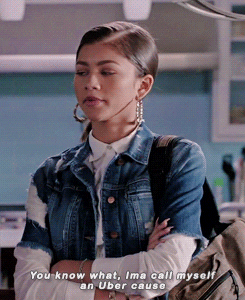 Source:
9 of 10
10. Marsai Martin is a star!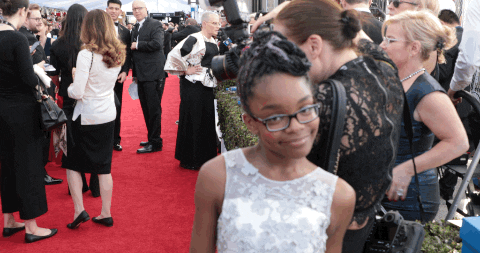 Source:
10 of 10
Good News About "Black-ish" & "Grown-ish" [EXCLUSIVE]  was originally published on getuperica.com