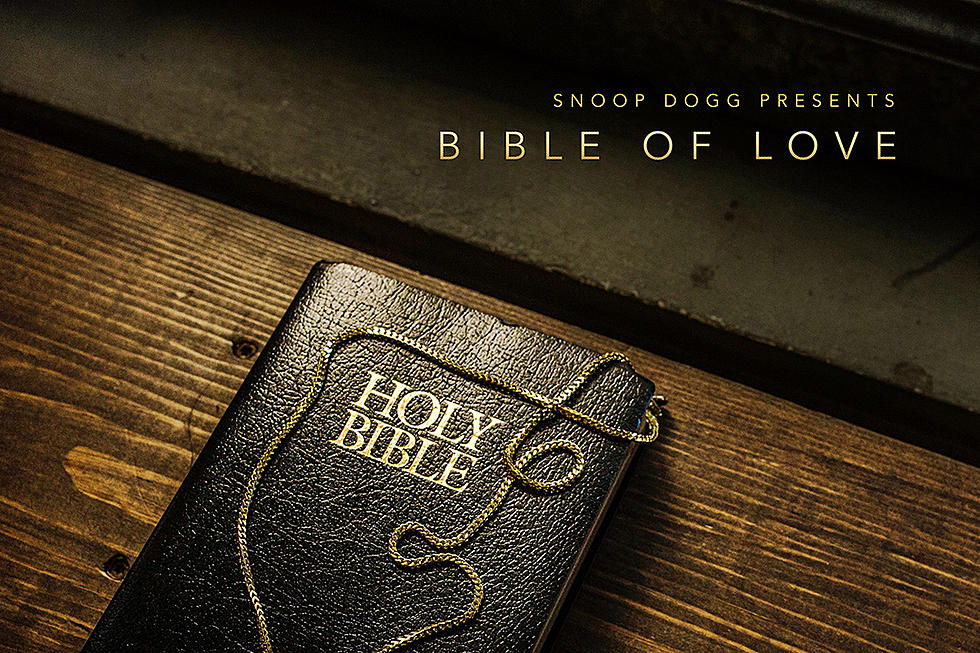 Snoop Dogg may be known for "Gin and Juice and "Drop it Like it's Hot," but you can go ahead and add gospel artist to his resume. His latest project, "Snoop Dogg: Bible of Love" is getting praise from some, but the critics are certainly in their feelings. This album will feature songs with some heavy-hitters like the the Clark Sisters, Mary Mary, Kim Burrell, John P Kee, Marvin Sapp, Faith Evans, Rance Allen and more.
According to CBN.com, Snoop Dogg says the gospel album is something he's been wanting to do for a while. "It's always been on my heart. I just never got around to it because I always be doing 'gangsta' business or doing this or doing that," he said during an interview with Beats 1 Radio. "I just felt like it's been on my heart too long. I need to do it now."
Are you cool with secular artists, especially those known for explicit lyrics, doing a gospel album? What are your thoughts? Leave a comment on our Facebook page or take the poll below.
Also On Joy 107.1: